Pokud přejdete na nový foťák po čtyřech letech, můžete dostat takové zlepšení kvality: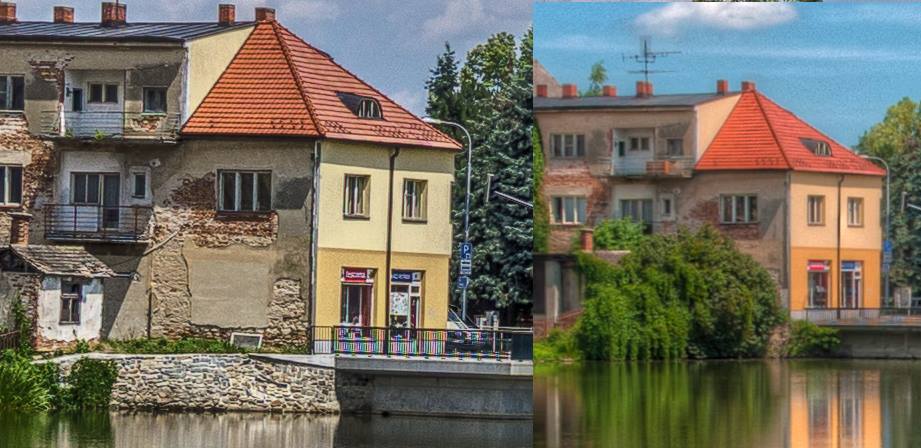 V obou případech je to 100% výřez ze střední části fotky. Při nahrávání zmenšené fotky na web rozdíl samozřejmě nebude pozorovatelný, to se pozná až při tisku.
---
Switching to a new camera after four years. This is a 100% zoom from the middle of the photograph.